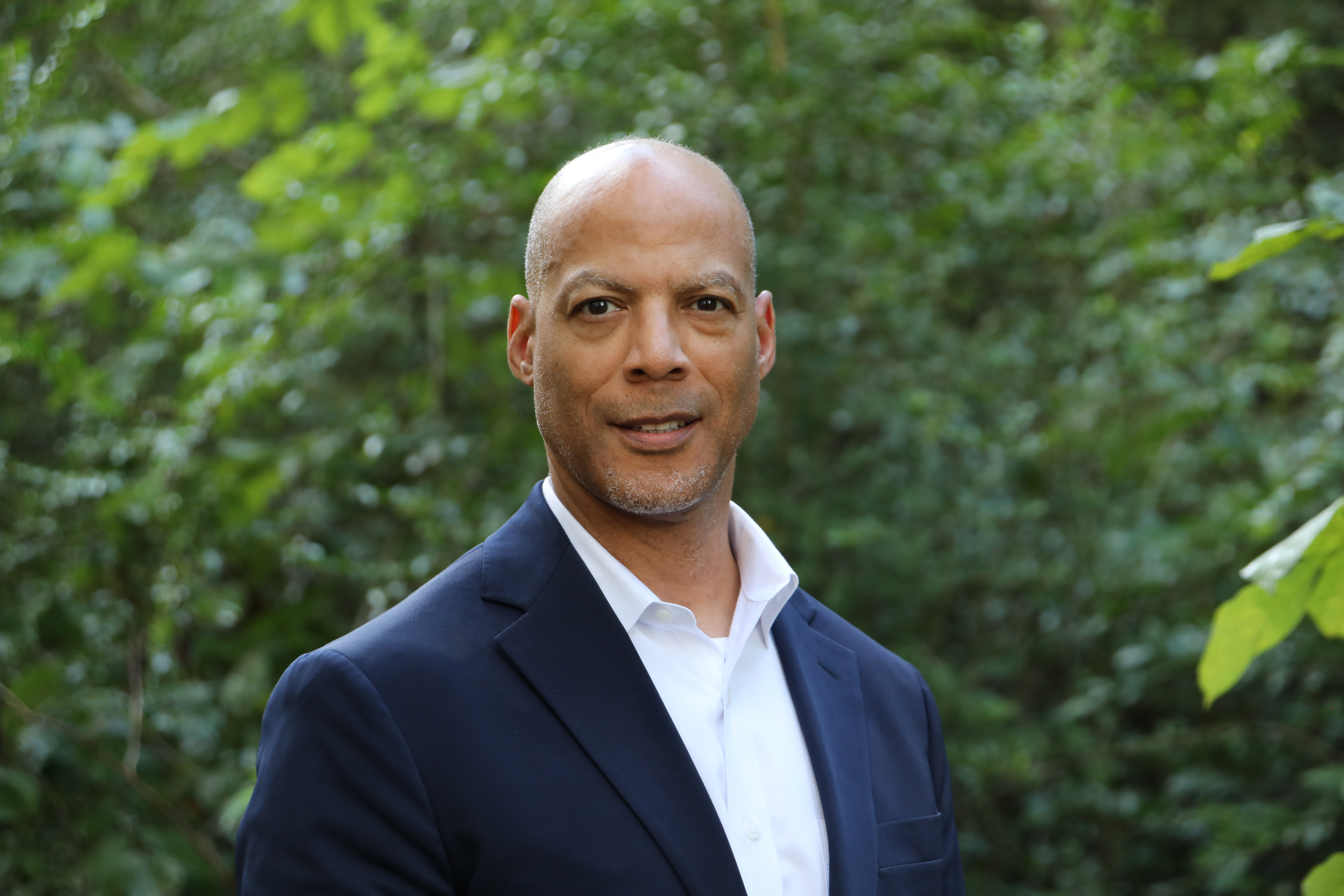 Michael J Morgan is the Principal for MICHAEL J MORGAN, CPA, where he provides business valuation and tax and decision analysis advisory services for a broad range of clients.  He has a passion for dealing with complexity and ambiguity and has served as a trusted advisor to business leaders in their quest to address challenging opportunities involving business and asset values.
In the area of decision analysis, he has achieved success in advising on development and execution planning of large-scale investments and providing guidance on asset valuation challenges; especially when the petroleum hydrocarbon system is complex, the fiscal system is challenging, and failure risks are high.   He has worked with executives, government leaders and project teams located here in the United States as well as internationally.
His acquisition advisory efforts have led organizations to achieving competitive positions to maximize land positions in highly prospective regions of plays.  For example, divestment of interests in lower ranked areas and increasing positions in more prospective areas at the right price have added significant value to operators.
Michael earned a Bachelors of Science (BS) in Business Management from McNeese State University in Lake Charles, Louisiana and a Masters of Business Administration (MBA) in General Management from the University of Houston.
Michael currently serves on the board of the Houston Chapter of the American Society of Appraisers and is a member of the Energy Valuation Conference committee.  He is vice-chairman of the Forensic and Valuation Services committee of the Houston Chapter of the Texas Society of CPA's and is a member of the American Institute of CPA's, Houston Chapter of the Texas Society of CPA's, Society of Petroleum Engineers, Society of Decision Professionals and Society of Petroleum Resources Economists.  He also serves on the board of a nonprofit corporation which has a primary purpose of providing scholarships and mentoring resources in support of developing underprivileged youth within the city of Houston and its surrounding areas.

CPA/ABV - Earned Certified Public Accountant designation and subsequently earned accreditation in business valuation (ABV) by the American Institute of Certified Public Accountants (AICPA)

ASA/ARM-BV - Earned the designation Accredited Senior Appraiser (ASA) by the American Society of Appraisers and the additional designation of Appraisal Review & Management in Business Valuation (ARM-BV)

CFE - Earned the designation of Certified Fraud Examiner (CFE) by the Association of Certified Fraud Examiners
MEMBERSHIPS:
American Institute of Certified Public Accountants (AICPA)
Texas Society of Certified Public Accountants (TXCPA)
American Society of Appraisers (ASA)
Forensic Expert Witness Association (FEWA)
Association of Certified Fraud Examiners (ACFE)
Alliance of Merger & Acquisition Advisors (AM&AA)
Society of Decision Professionals (SDP)
International Institute of Minerals Appraisers (IIMA)
Society of Petroleum Engineers (SPE)
Society of Petroleum Resources Economists (SPRE)